January 21-24, 2020 at the Annenberg Beach House, Santa Monica, CA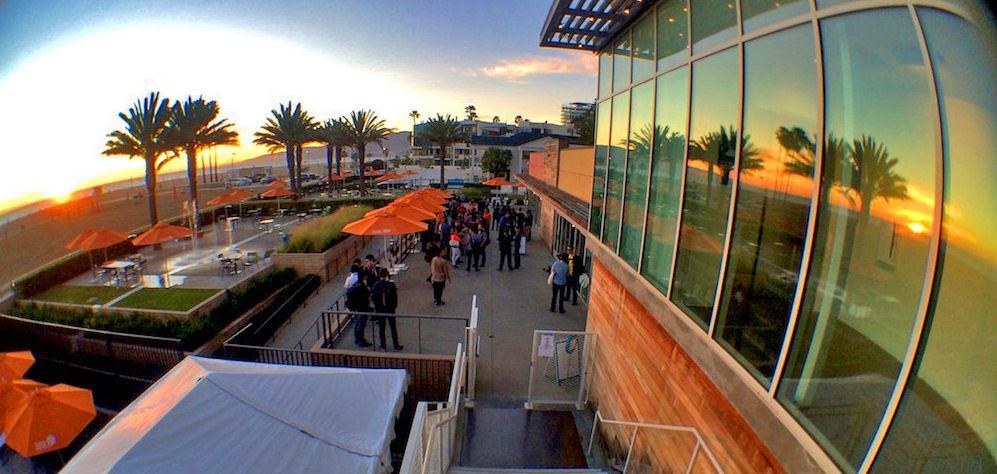 Thanks to everyone for your CFP and CFT submissions! We have now closed the submission process.

Join your Information Security and Developer peers on the beach.
Training classes start Jan 21, with the keynotes, talks and CTFs starting Jan 23. There will be 4 concurrent break-out sessions throughout both speaker days. The best speakers from around the world have been gathering at AppSec California now for six years. We guarantee you will leave the conference with lots of new knowledge and curiosity.
An outdoor reception will allow conference goers to enjoy the ocean breezes as they sip on drinks and munch on appetizers on Jan 23.
We are proud to announce three awesome Keynote Speakers for AppSec California 2020!
Alex Stamos, the well-known and highly respected cybersecurity and business leader, working to improve the security and safety of the Internet through his teaching and research at Stanford University. He was previously the CSO for Facebook, and was among the first people at the company to discover Russians were using the social network to interfere with the 2016 U.S. election. He was also CISO for Yahoo. He's been one of the more forthright people in tech, and his blogs are acknowledged as some of the best around, as he tackles the really tough issues of tech, cyber warfare, and society.
Samy Kamkar, the famous privacy and security researcher, computer hacker, whistleblower and entrepreneur. Some of his notable achievements are his works with The Wall Street Journal and his discovery of the illicit mobile phone tracking where iPhone, Android and Microsoft Windows Phone mobile devices transmit GPS and Wi-Fi information to their parent companies. His research led to a series of class-action lawsuits against the companies and a privacy hearing on Capitol Hill. Samy is also known for creating SkyJack, a custom drone which hacks into any nearby Parrot drones allowing them to be controlled by its operator. He also created Evercookie, which appeared in a top NSA document revealed by Edward Snowden and on the front of The New York Times. He was also the author of the now infamous Samy Worm which took down MySpace.
Eva Galperin, EFF's Director of Cybersecurity, where her work is primarily focused on providing privacy and security for vulnerable populations around the world. She has applied the combination of her political science and technical background to everything from organizing EFF's Tor Relay Challenge, to writing privacy and security training materials (including Surveillance Self Defense and the Digital First Aid Kit), and publishing research on malware in Syria, Vietnam, Kazakhstan. She is not afraid to speak out against electronic injustice, and is a great defender of all of our digital privacy rights.