The event takes place January 21-24 at the Annenberg Community Beach House in Southern California on Santa Monica State Beach, a 3 mile stretch of beach covering 245 beautiful acres of sand along sun drenched Santa Monica.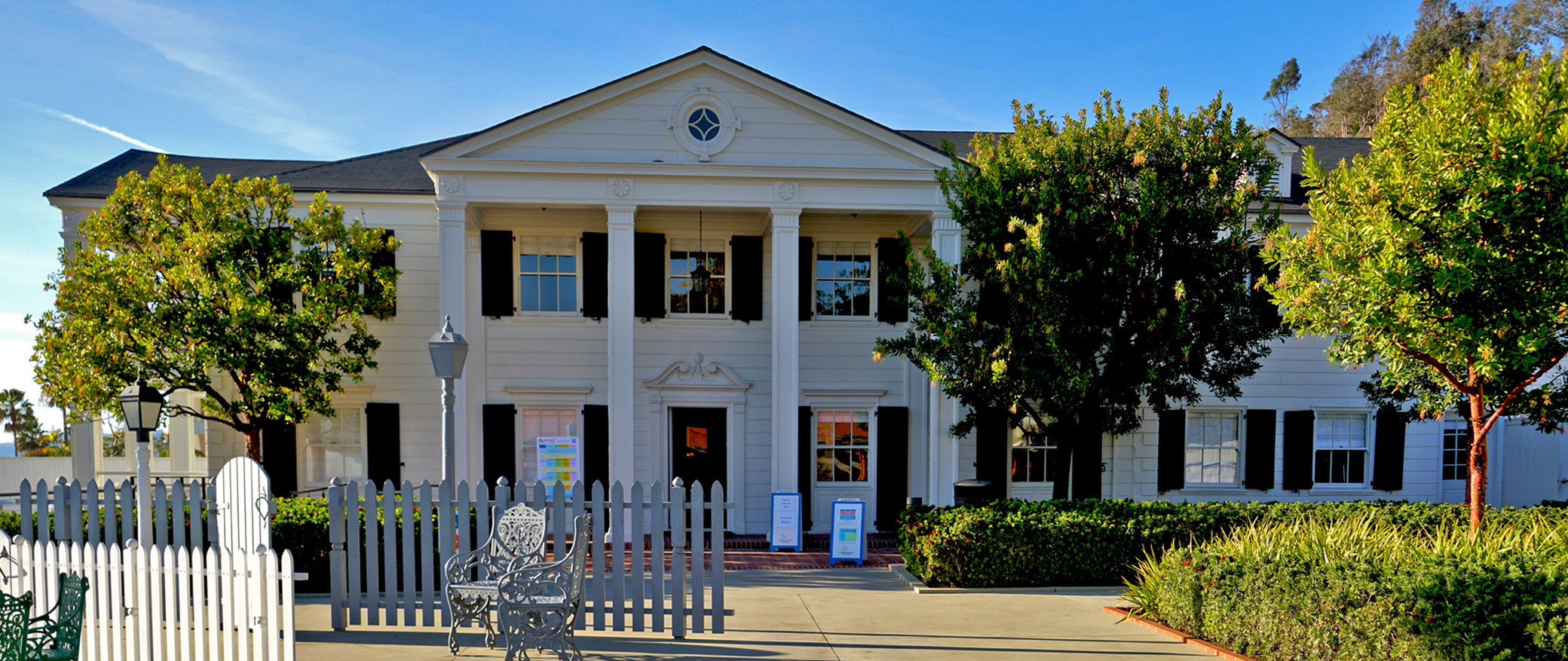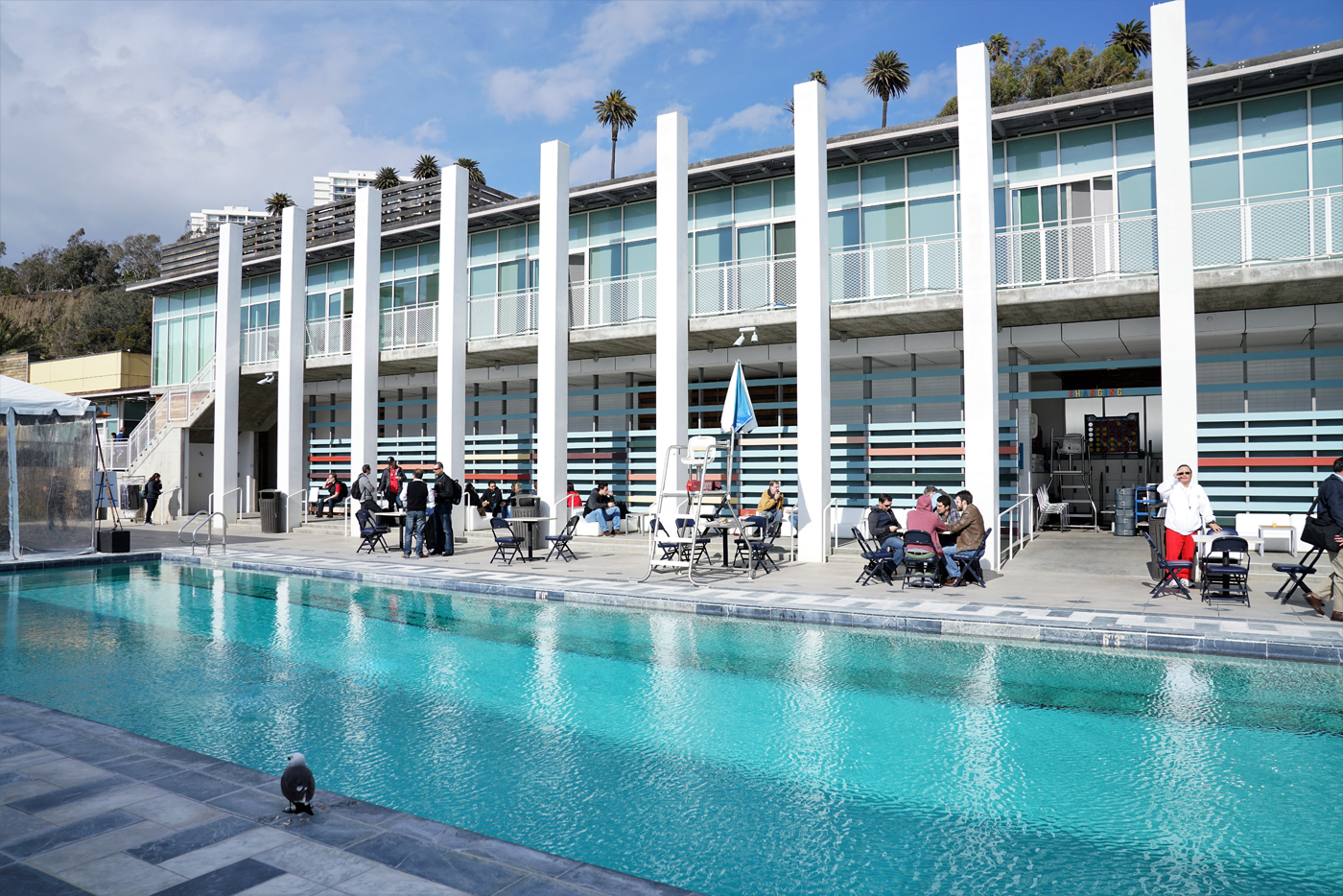 415 Pacific Coast Hwy, Santa Monica, CA 90402
There are three separate conference buildings on the property, with lots of outdoor space for you to relax during breaks and network with your peers as you watch the ocean, pelicans, and volleyball players. There will be tents set up with lots of sponsor booths where you can discuss projects and possible solutions with various companies. There will be lots of outdoor seating so you can have those business meetings in a fantastic setting.
The 5-acre oceanfront site was originally developed during the Gold Coast era of the 1920s by William Randolph Hearst for actress Marion Davies. The Davies estate featured a mansion of 100-plus rooms and an ornate marble swimming pool. It was a hot spot, with Hearst and Davies entertaining luminaries from the Hollywood set, such as Charlie Chaplin, Louis B. Mayer, Samuel Goldwyn, Greta Garbo, Clark Gable and other stars of the day.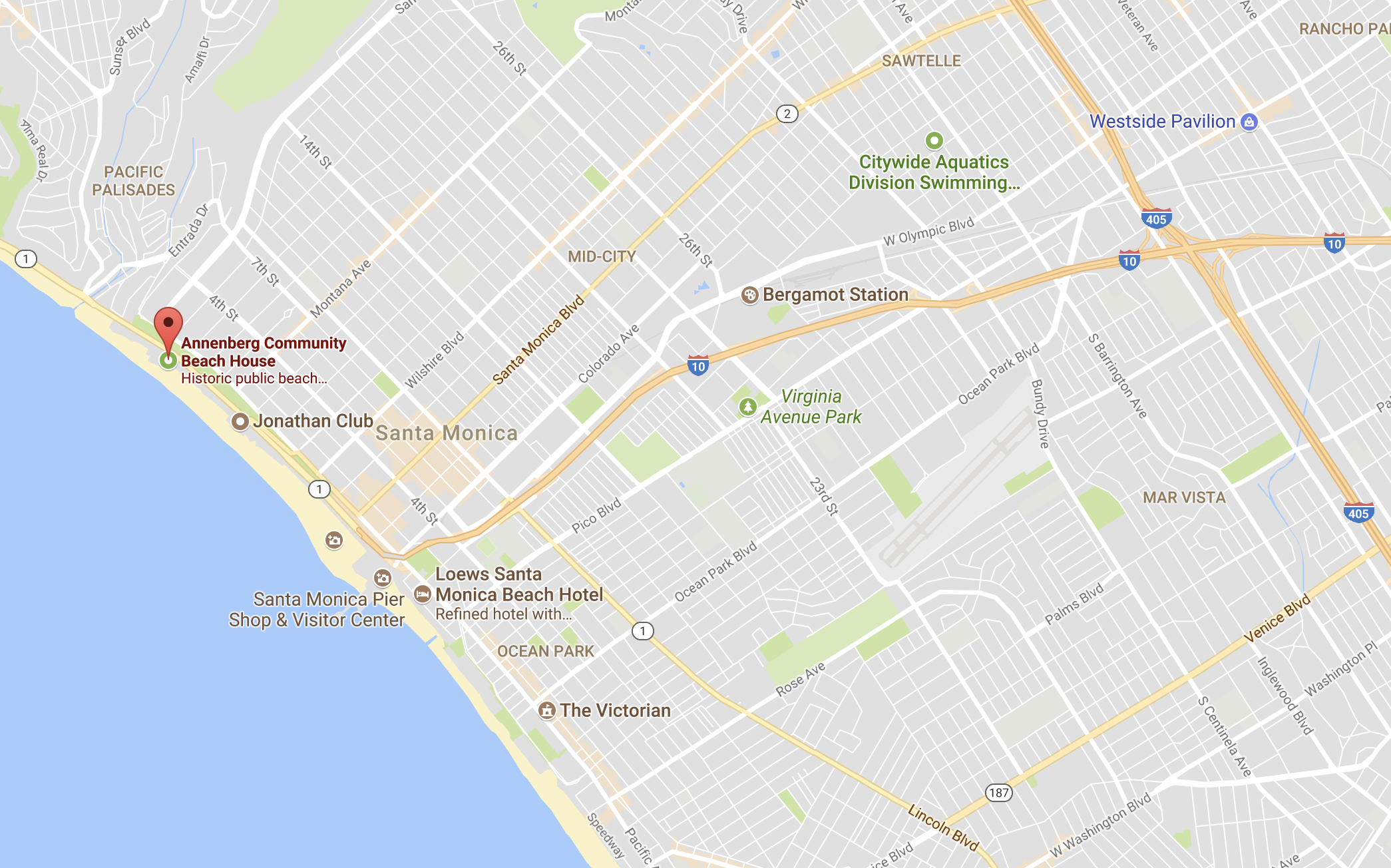 Parking and Directions
Please visit our Parking page for complete parking information and directions to the event.
Location of the Session Rooms (pdf)