OWASP AppSec California is dedicated to increasing diversity in the workplace while also helping solve the information security talent shortage. With these goals in mind, the conference is providing diversity scholarships (LGBTQ+, PoC, Women, Veterans, etc.) that covers the price of conference admission and a travel stipend (up to 1200 USD). We are hoping to attract under represented groups who either are software developers interested in security, information security practitioners with an interest in application security, or students looking to learn more about security.
Interested? Please submit an application below!
As a Marine Corps Veteran and a PoC, I am pleased that the planning committee is supportive of increasing diversity by allowing more people to be exposed to more than just ethical hacking or a typical blue team information security conference… I'm looking forward to meeting and networking with the scholarship winners.
Michael Rodriguez,
Information Security Professional
If you are a veteran, join us at the Career Fair in the Marion Davies House on Thursday to hear Paul Love's story of transitioning from military to civilian careers: From Private to CISO: a CISO's Journey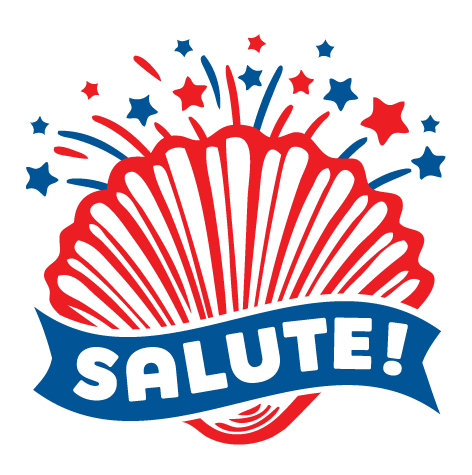 ---
If you are unable to see the iframe below, please click here